Drive Through Hours:
MON-THU 06:00 AM - 06:00 PM
SAT 07:00 AM - 06:00 PM
SUN 08:00 AM - 03:00 PM
Lobby Hours:
MON-THU 07:00 AM - 05:00 PM
SAT 08:00 AM - 05:00 PM
Lobby Closed on Sunday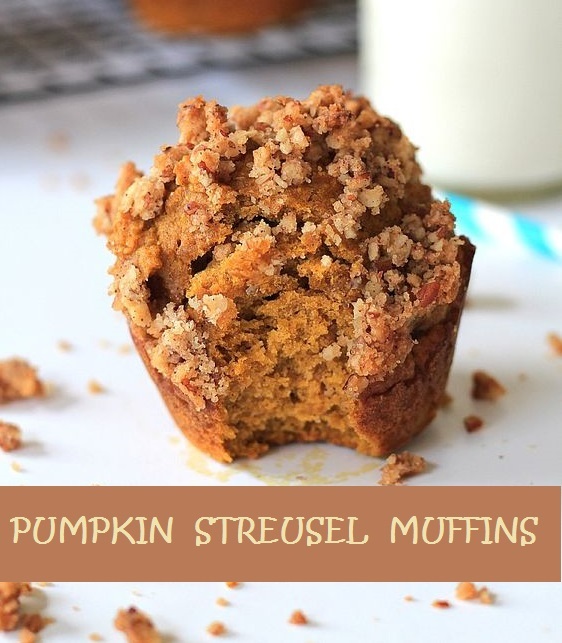 OWNERS OF HOT JAVA EXPRESS
Heather Zwirn & Carol Pivonka
aka
Sterling's Best Coffee Makers

How it Began
Hot Java was started in December of 1996 when Heather Zwirn wanted to share her love of espresso drinks with her home town where she grew up. She always had a love for coffee and was introduced to espresso drinks while in college. With the support of her parents, she opened her initial location across from the Sterling Post Office, offering a limited menu and only walk in service
Come Visit Today
Twenty plus years and three locations later, Hot Java has morphed into the current location. This location has been built from the ground up and streamlined into an efficient retail business, offering coffee, bagels, sandwiches and much more. Hot Java's goal is to serve high quality drinks and food, custom made for each customer as quickly as possible without sacrificing customer service.

Hot Java is absolutely amazing! The staff are wonderful, extremely polite and are very quick to get your order filled. My absolute favorite is their Turtle Brownies and White Rabbit frappuccinos, with some extra caramel. :) It's great! If you haven't tried them yet, you're definitely missing out.
5 Star Google Review - Angel Rayne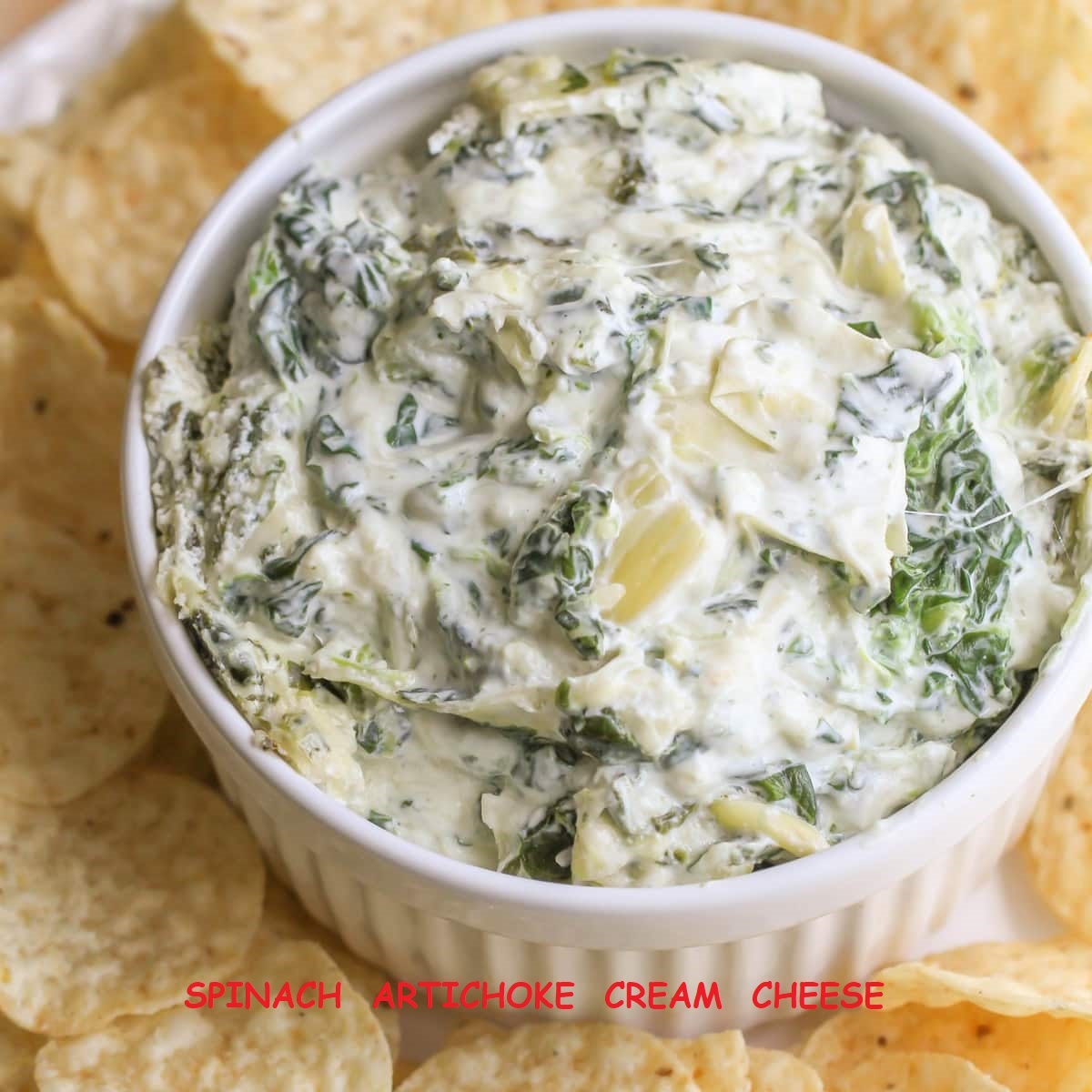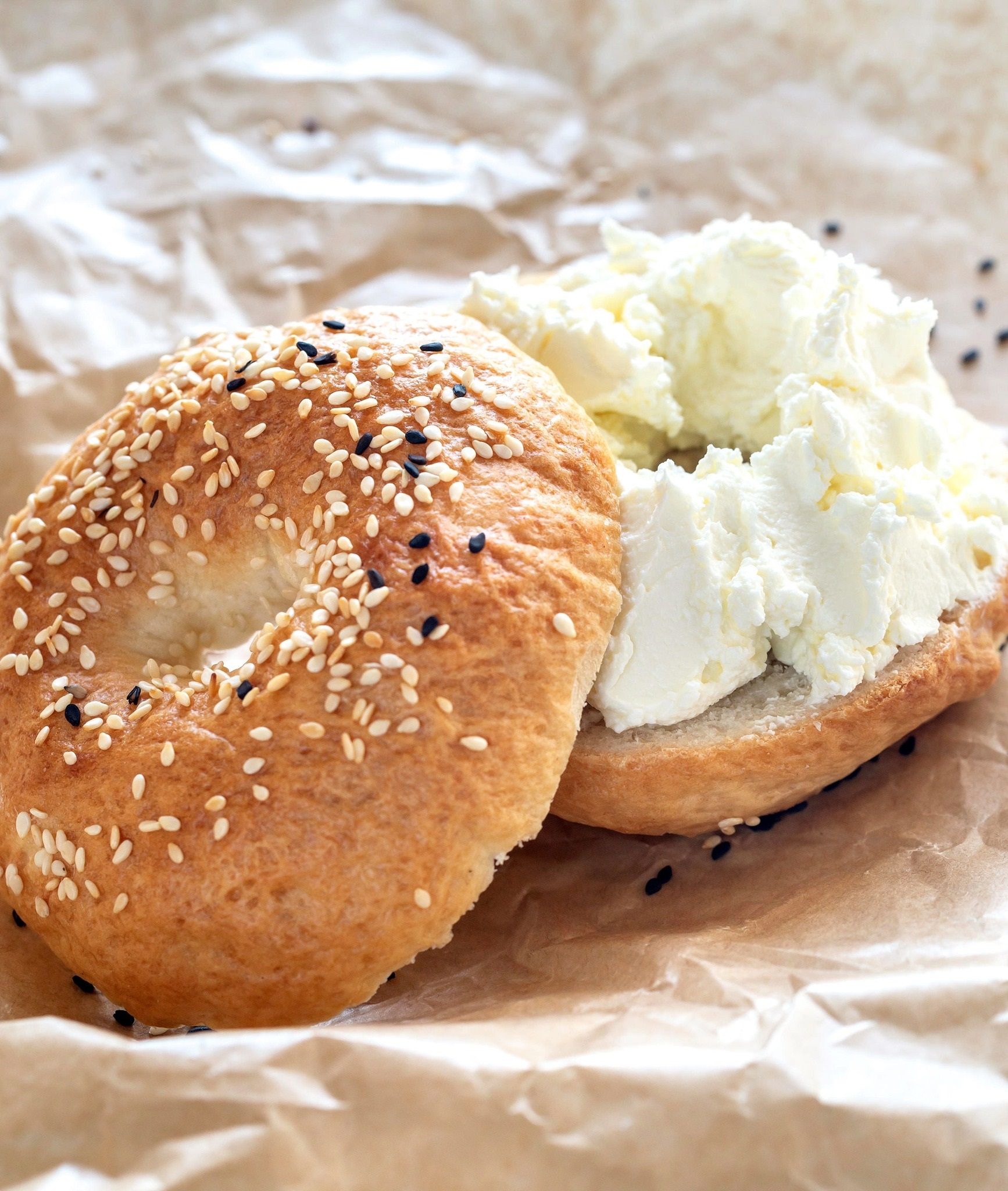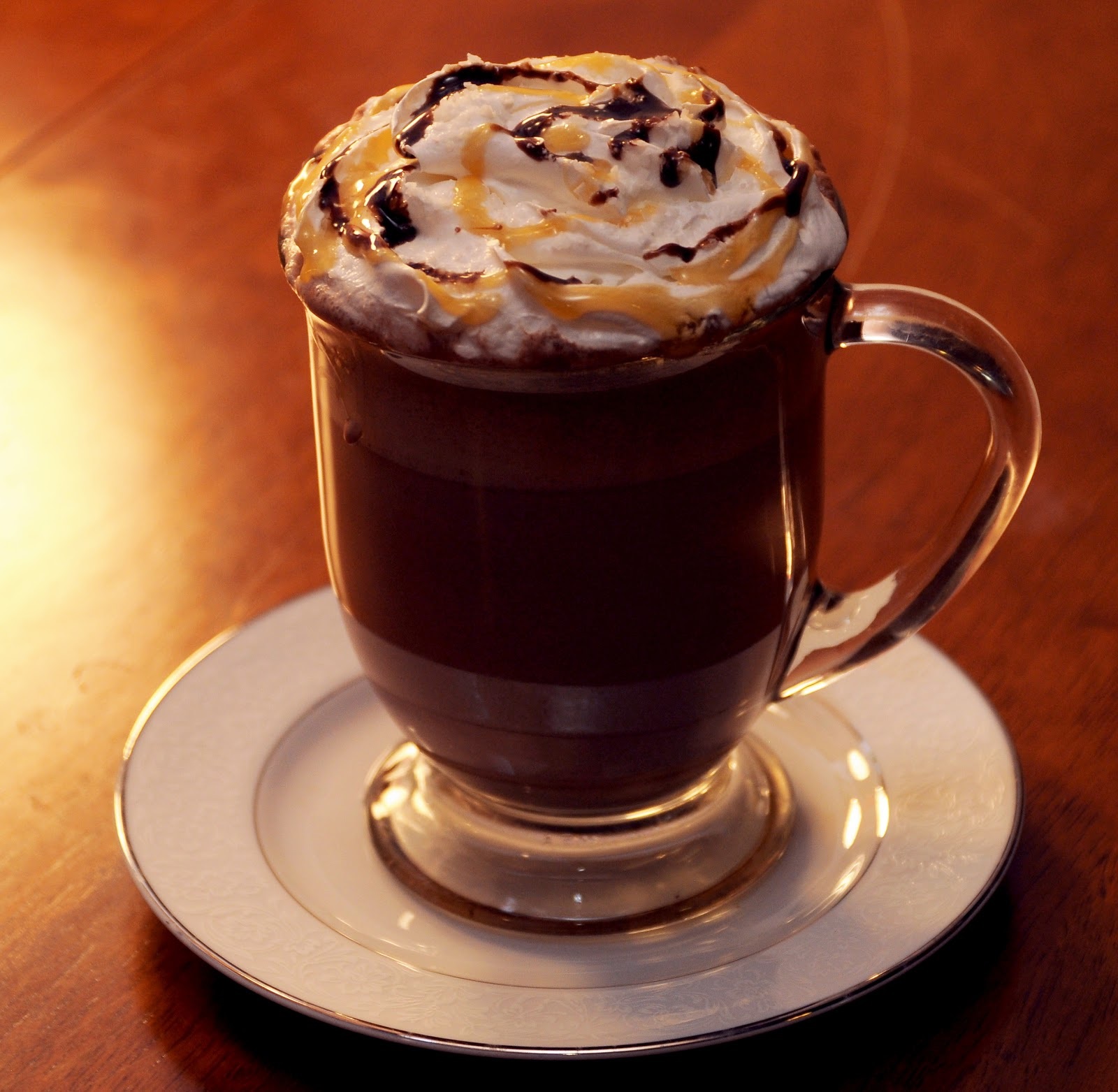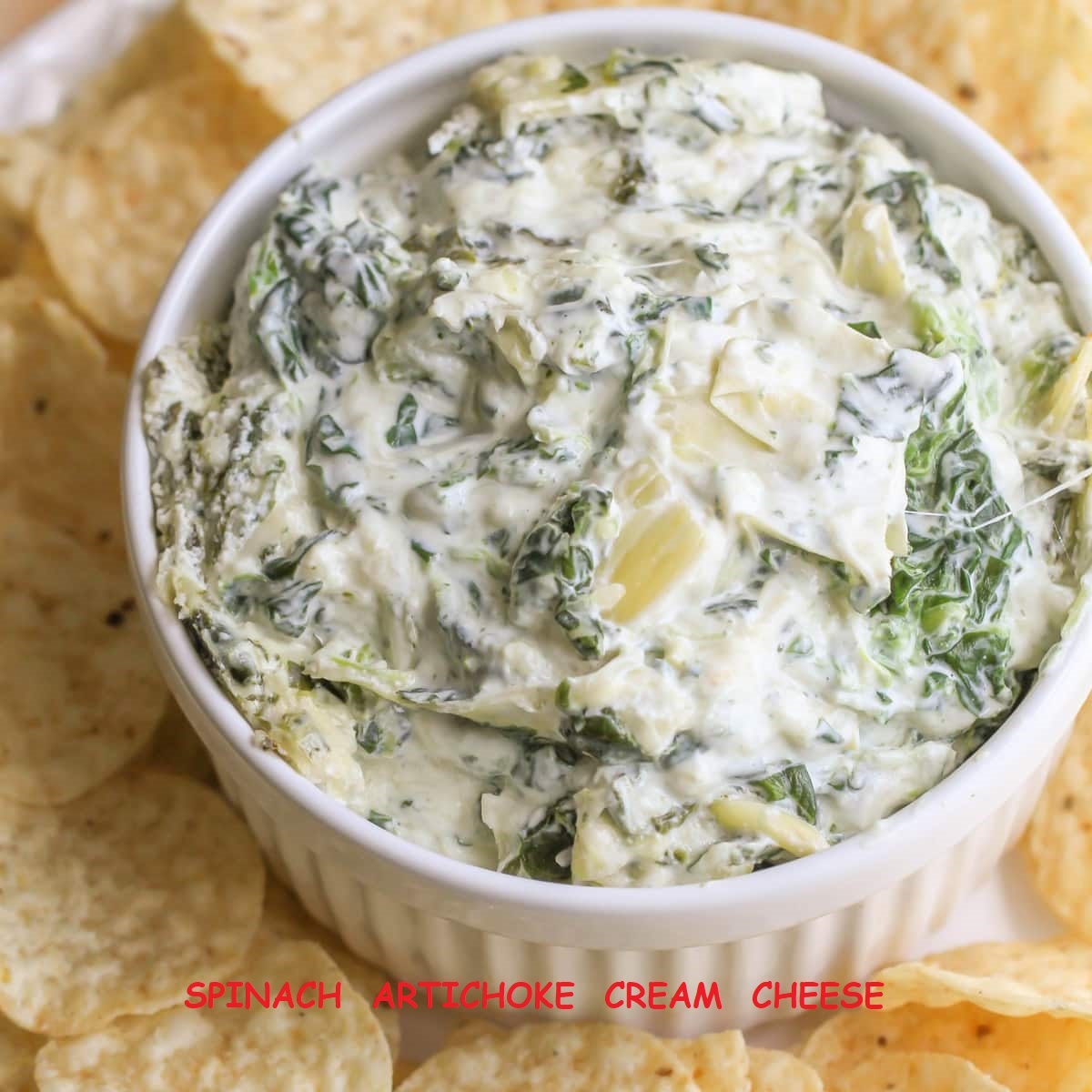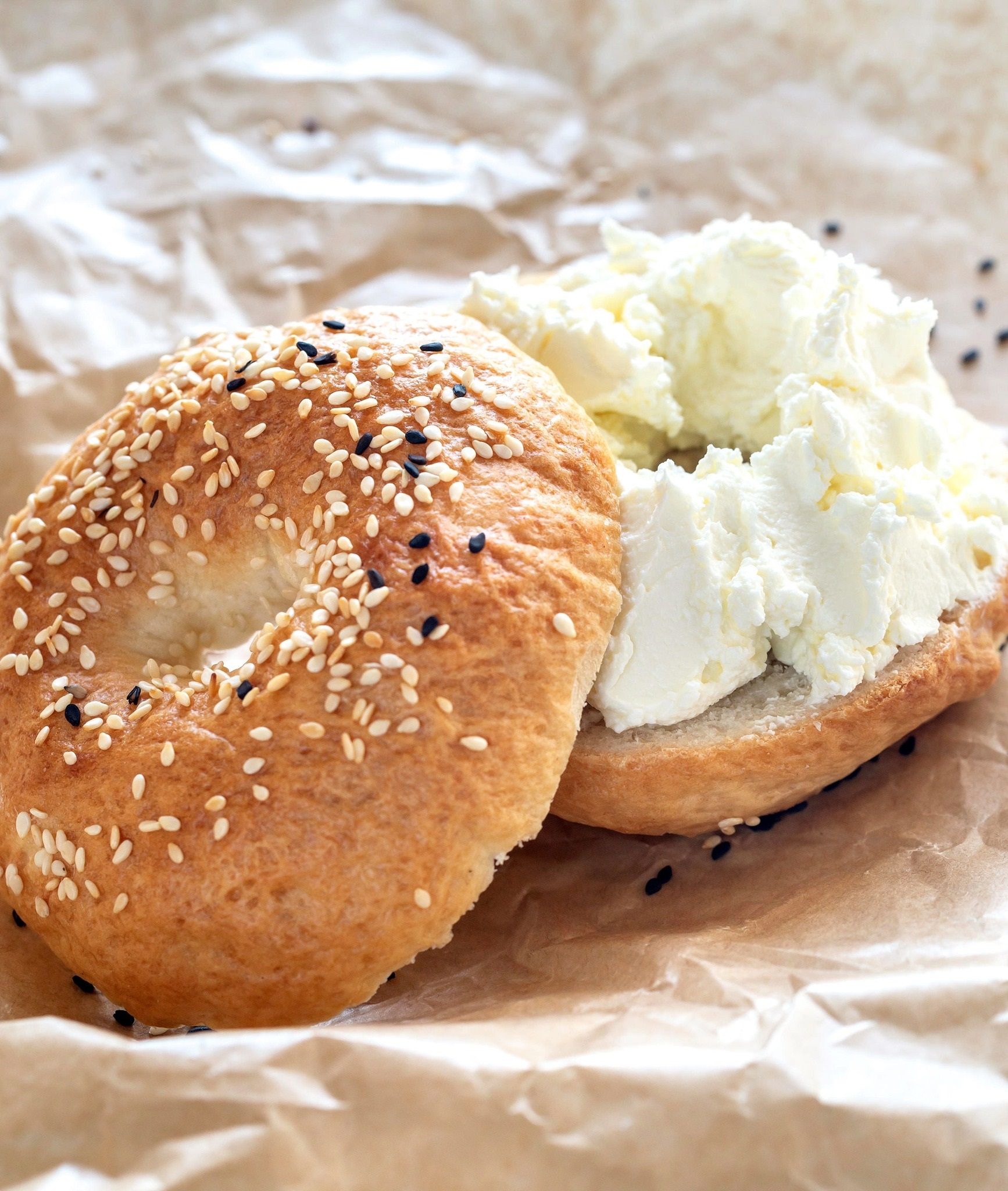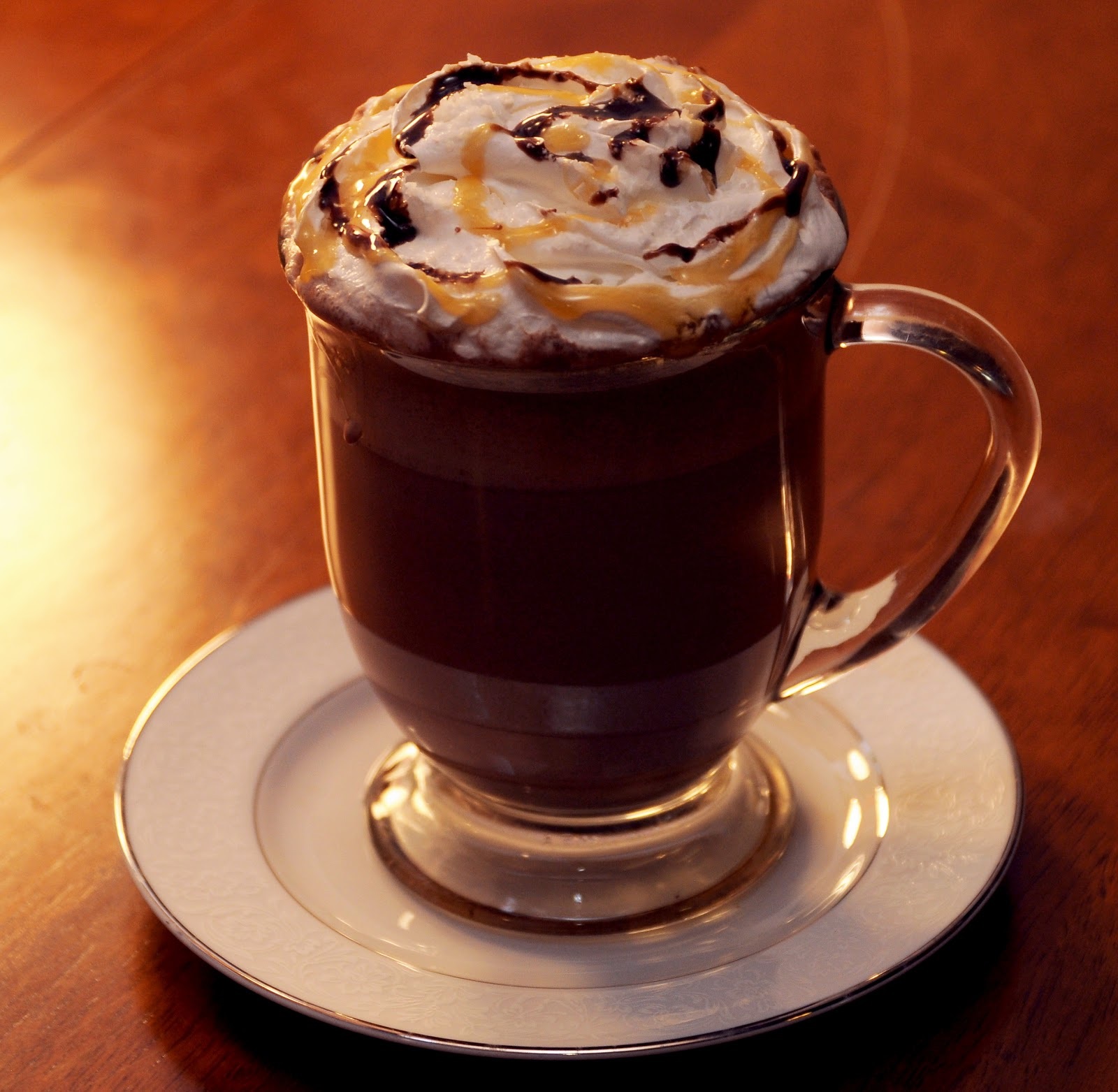 What People Say About Us?
More than 180 reviews on Google!
Check out what our customers are sayi

Cabrea Elliott

Bonnetta Thomas

Colton Kruse

Essie Long